Do you speak a dialect of Lushootseed — Salishan languages of Washington state? If you do — and even if you don't, we'd like to introduce you to Dave Sienko's new Lushootseed Unicode keyboard for Keyman Desktop and KeymanWeb.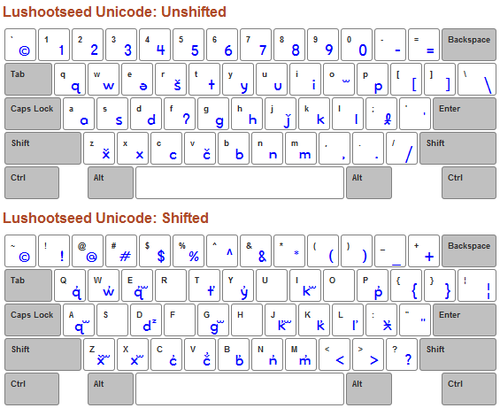 Lushootseed Unicode is designed to follow closely on a QWERTY US keyboard layout, so it's simple to learn. The keyboard works well with a selection of fonts and includes Dave's own Lushootseed School and Lushootseed Sulad (pictured in the On Screen Keyboard).
Why not try the keyboard today for Keyman Desktop or KeymanWeb?
Download Lushootseed Unicode for Keyman Desktop 8.0
Use Lushootseed Unicode in KeymanWeb Live
Add Lushootseed Unicode to your site
Surf the web with Lushootseed Unicode