No more square boxes on the web!
We are pleased to announce the launch of both Keyman Pro 2.1 for iPhone and iPad and Keyman Pro 2.1 for Android. In this release we have added support for your language to websites that you visit on your phone or tablet.
Have you ever visited a website on your phone or tablet, and seen square boxes instead of the language you were hoping to see? Among language computing professionals, these square boxes are commonly known as tofu – yes, those yummy squares of bean curd common in East Asian and South East Asian cuisine!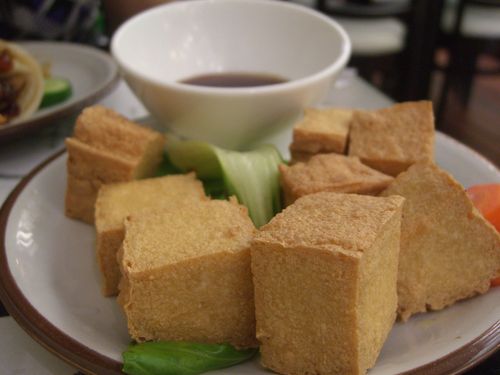 We love to eat tofu, but we don't want it on our screens! With Keyman Pro 2.1, we're eliminating the tofu from your web browsing diet! So we've added a new web browser into the Keyman Pro app.  This browser detects when the website you are visiting is not displaying your language correctly, and dynamically corrects the fonts as the page loads. It's exciting to watch!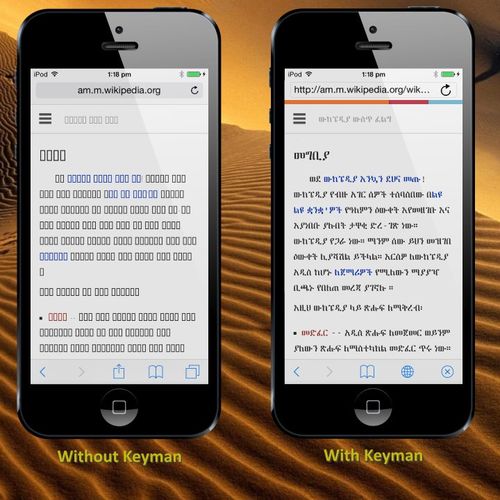 This feature is available in Keyman Pro 2.1 for iPhone and iPad, and Keyman Pro 2.1 for Android.
To access the web in your language, just open the Keyman Pro app, and touch the Browser 

 icon.
Keyman Pro uses the currently selected keyboard as a language hint – so if you use multiple keyboards, you can use the Globe 

 icon to swap between keyboards for the perfect display. And of course, you can use your favourite Keyman keyboard to input text in your language into websites as well!
About Keyman Pro
Type in hundreds of different languages in your apps on iOS and Android
Our language collection is growing all the time –  Urdu is our most recent update
Create your own keyboards with Keyman Developer (Free Download for Windows)
Help and documentation on each keyboard and the app
Downloadable fonts
Scalable font display for those complex scripts
Get Keyman Pro now!
Tofu image: Deep Fried Tofu – Ten Ren Tea CC BY SA 2.0 by Alpha