Update: see the latest version of the roadmap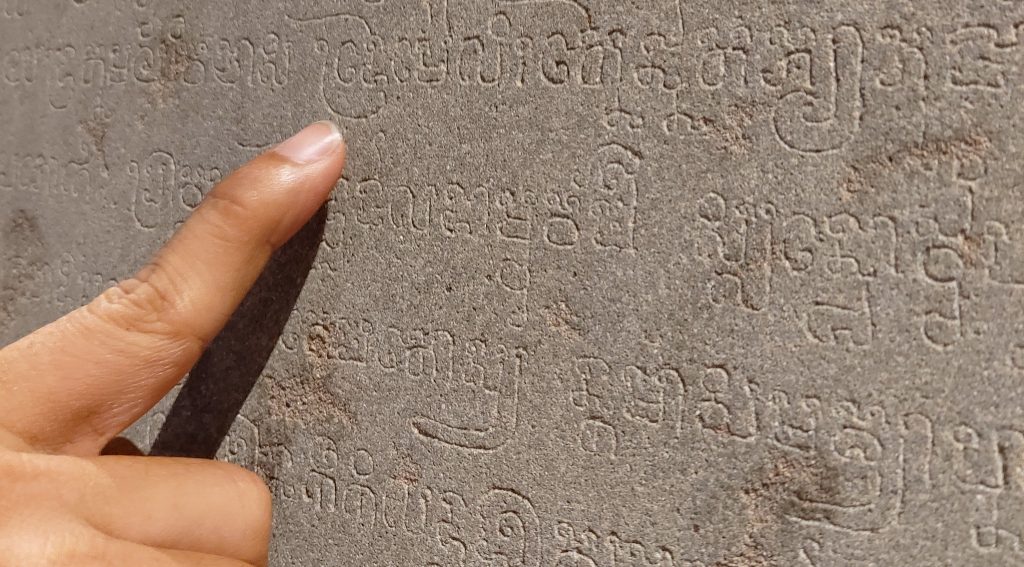 This blog post has been a long time coming. The last time we updated our Roadmap was in March 2020. We haven't been sitting still all that time, but we haven't communicated our plans with you for a while. Now it is time again to do that!
Please share any feedback you have on this post on our Community Forum.
Older versions of the roadmap
The Team is Growing
We'd like to share some good news with you: the Keyman team has grown over the last year. While this may slow us down a little initially as we spend time bringing our new team members up to speed with the Keyman codebase and the fascinating subject domains of languages, keyboards and operating systems, we are already starting to see the benefits!
Get Involved
But we still need your help! Even with our new team members, there is much work to do! Please take a look at our Getting Involved pages for how you can help make Keyman work better for you, your language community and others:
We have three current skillsets in particular where we are currently seeking software developers and writers:
Typescript developer

iOS or macOS developer

Technical writer
If you have skills in any of these areas and think you'd like to get involved, please get in touch!
The Roadmap
On to the Roadmap. The Keyman team met in Phnom Penh, Cambodia in mid-February 2022 (amazing to be able to travel and meet face-to-face!) and spent a week together working on our planning and strategy. Here's what we have come up with.
First, major release numbers are going to become less important. This is a strategy to release improvements and fixes more frequently, without needing to bank up a whole lot of changes to release all at once. We recognise that this is a double-edged sword. No one really likes updates that are too frequent. But releasing more frequently does mean that new functionality becomes available more quickly, and that we don't get quite so far behind the operating system releases. On mobile devices and for keymanweb.com, frequent updates are pretty seamless and you probably won't even notice them. We'll be working to bring the desktop versions to the same level. Our targeted release cadence is roughly quarterly, although given the constraints of our team and circumstances, we will not be guaranteeing a release every 12 weeks!
So, what's coming up?
16.0 – Gestures, LDML keyboard groundwork and On Screen Keyboard groundwork
Gestures will add enhanced support for flick, double-tap and long-press gestures. We hope to also improve multi-finger gestures such as shift+letter, by switching layers immediately on touch down on modifier keys. Swipe left and right on spacebar may also make it in for faster language switching. 
We are planning to include full support of the upcoming LDML keyboard standard in a future version of Keyman. In version 16, we will be completing some of the groundwork, both for using LDML keyboards, and for designing them.
We will be addressing numerous issues and feature requests around the On Screen Keyboard in version 17.0. In version 16, we'll be doing some preparatory work towards that, but are planning to include some additional key cap features, such as additional letters on the keys.
Improved mnemonic layout support on Linux and macOS is on our agenda, along with smaller tweaks to user interface on Windows and improved Wayland support on Linux. 
17.0 – On Screen Keyboard refresh and LDML keyboard basics
We aim to complete a significant rework of On Screen Keyboard support in version 17  (macOS support is expected to land in 18.0). This includes styling, themes, consistency across platforms, and more ways to present characters on key caps.
LDML keyboard editor tools in Keyman Developer and LDML keyboard functionality inside Keyman on all platforms are additional features that we want to include in this version.
18.0 and beyond – Predictive Text – morphological models, phrases, and learning
As we look further into the future, our plans are correspondingly less sharply defined. Our intention is to focus on predictive text in version 18. Our target areas are morphological models, phrase support, and some basic learning algorithms.
We have many other smaller items on our schedule – you can track our progress (and contribute yourself!) on GitHub. Each issue and change (known as a "pull request" in GitHub) is tagged with a milestone that corresponds to a two-week "sprint", or with a major release number. These plans are of course all still subject to change!
We are currently planning to meet again and refresh this roadmap in November 2022.
Thank you for reading! We'd love to hear your feedback on our Community Forum, both on our plans, and in terms of suggested features and changes.